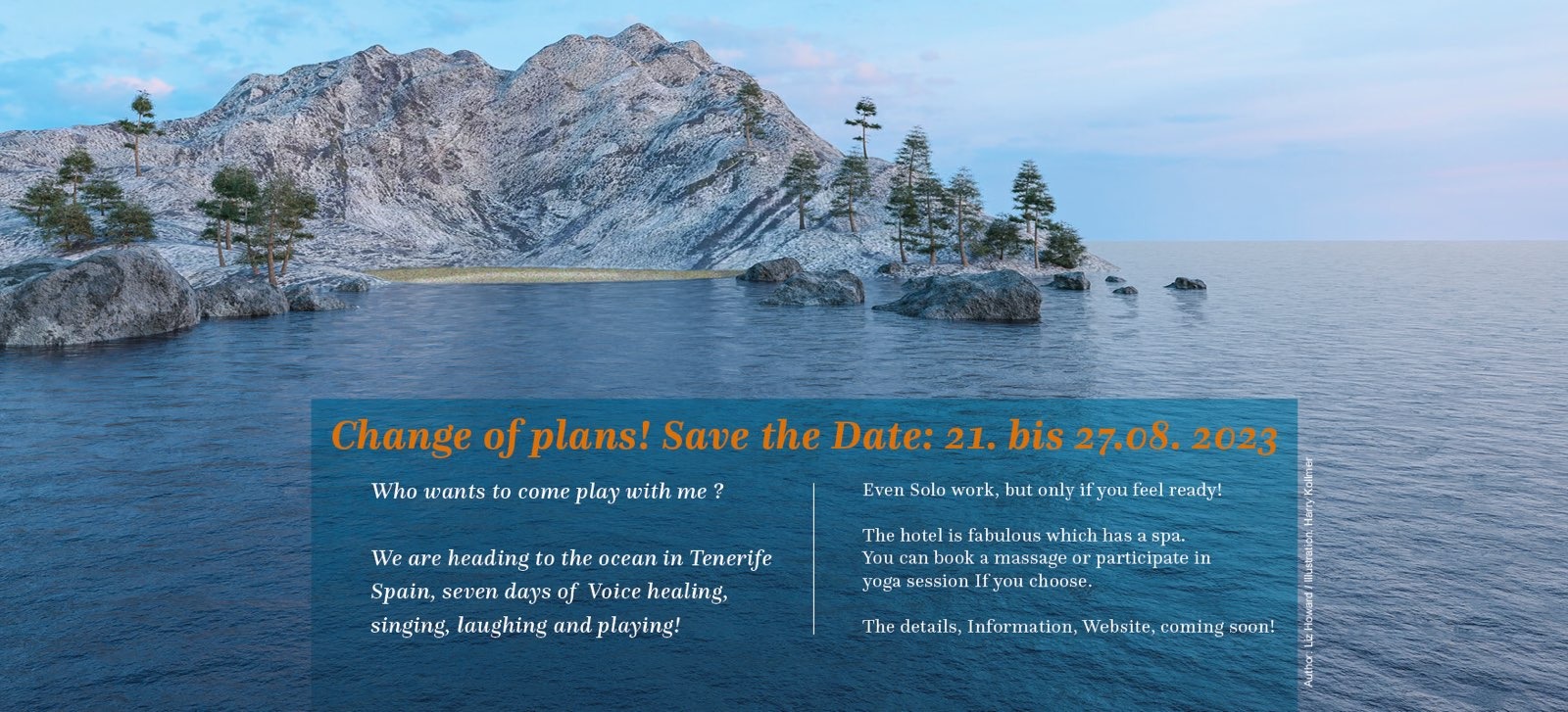 Heal Your Voice, Rejuvenate Your Body and Energize Your Soul! Soulfood's Singing Retreat! 2023

In 2023, we will host an unforgettable experience.  Take a break from everyday life at the Soulfood Voice Healing Retreat!
Your Voice! Your Body! Your Soul!  Don't miss the 2023 Singing Wellness Retreat!  Experience Voice Healing, Yoga, and Toning.
What to expect: be amazed and discover yourself!
Two absolute masters will guide you through three amazing practices for your well-being:  Voice Healing, Yoga, and Toning.  Plus, it all happens over 3 days in a stunning wellness hotel.  All meals, hotel, and soul food are included!
Teambuilding Retreats – strengthening the community spirit
Singing Retreats – learning to sing for adults
Spiritual Retreats – awaken your spirit
Couples Retreats – strengthening the bond between lovers
Wellness Retreat – for soul, body, and spirit
Corporate Retreats – training for company-oriented thinking
Body Retreats – Strengthening the body
A voice healing session with Liz Howard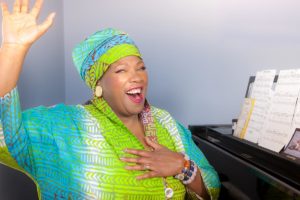 You're about to feel some endorphins!  Liz Howard's Voice Healing is a game changer.  Let go of the stress of everyday life with the unique mix of breathing exercises, creativity boosters, and profound songs.  You're probably wondering if you can learn to sing. You shouldn't be afraid of it, because there is no age before you can learn to sing. It doesn't matter whether you are young or old, you can always learn to sing.
Singing out loud has been shown to reduce stress and increase self-confidence in a variety of studies.  Now, imagine these effects projected with the incredible Liz Howard on full moon nights: this is the time for your spirit to really shine and heal.
Retreat Rates
Retreat Rates
1500€ PP all all-inclusive
Come with your best friend!
And pay 2000€ all-inclusive!
You save 500€ PP!
Are you on a budget? You can take advantage of our payment plan.
Please send us an email at Speak@soulfood-seminars.comworkshop. 
Payment plan available, contact me at speak@soulfood-seminars.com

Coach